Let's Talk Disc Golf Vacations
Can we talk about vacations? Is that even allowed yet? Well if YouTube is playing non-stop commercials pushing tourism to pretty much every country and resort on earth, I think it should be ok for us to have a talk about it right? After all, when the pandemic finally comes to a close, with everyone being locked in place for so long, the boom in travel is sure to be truly massive.
It might surprise some to know that our niche little hobby sport is very popular in many parts of the world. North America and Scandinavia feature likely the bulk of the world's best disc golf but the sport has made an impression in over 40 countries globally. This gives the plastic throwing lovers of the world a lot of potential destinations.
Sure, golf vacations have been huge business for decades but let's test a theory about disc golf vs. ball golf for a second. Ask any professional ball golf enthusiast and it's likely that they'll have a wide selection of golf courses around the world that they would die to play a round of 18 holes on. Whether Pebble Beach, Augusta, Whistling Straits, The Royal County Down or any number of the most beautiful properties, there are many dream courses out there but there's a catch.
Many go on vacations for the purpose of playing the world's prestigious golf courses but the reality is, most of the world's best spots are country clubs that are not the slightest bit open to the public and never will be. The top-level links that offer public bookings feature green fees that average anywhere from $350-700USD for a single round (cart not included) and that's if you have booked ahead by what could be a year or more.
Now let's go to disc golf for to compare. When we take the world Top 5 highest-rated disc golf courses according to UDISC and have a look at the pricing, the range is just a tiny bit more manageable for the average Joe at a whopping $8-15USD. Even better, disc golfers can simply stroll in with no membership and rarely even the need to book a tee off time (though we've read it is suggested at Maple Hill on weekends). In fact, Canada's own John Houck-designed Hillcrest Farms in PEI is a destination for players from all over the world on a regular basis! Did you know PEI was a disc golf hot spot? Check out the video below!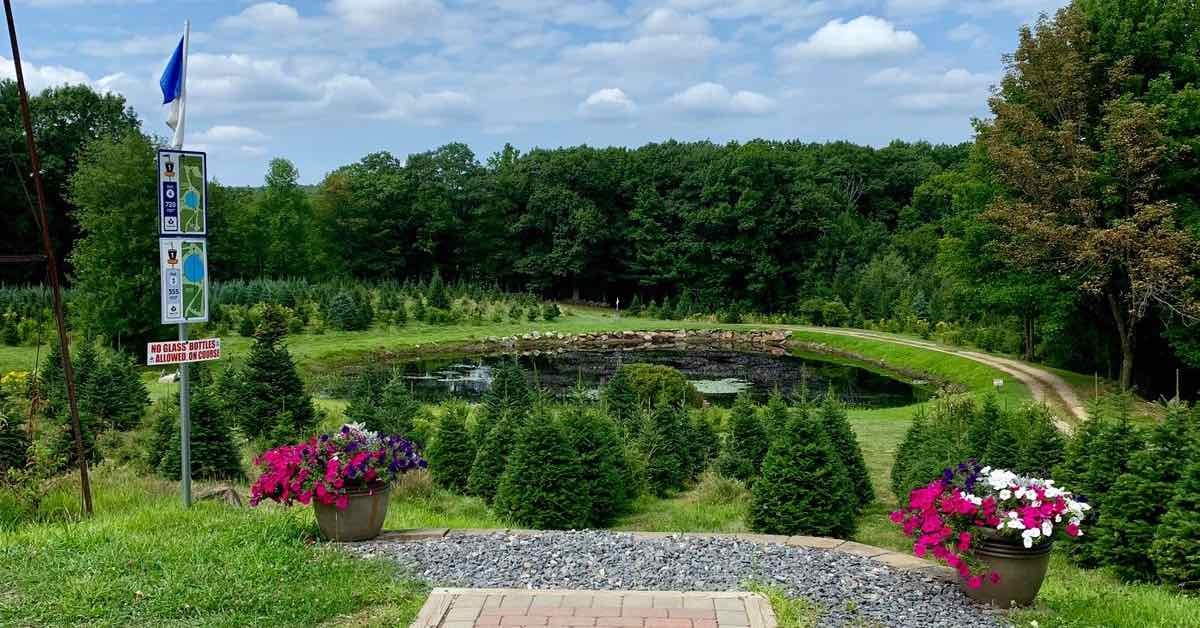 A 100% disc golf vacation is obviously not in the cards for some but there's another option. Even if you and your family or friends etc are going on just a general vacation when traveling becomes advised again, always bring your discs! Check out Disc Golf Course Review for a list of all courses in whatever area(s) and in many cases, there will likely be an assortment of courses on the way to and in the area. If so, bringing even a small staple selection of discs and some proper clothing to add another fun activity to the trip as a whole is a great idea.
For those in the Thunder Bay region, disc golf vacations to some of the best courses on the planet are easier and closer than you might think. Minnesota, Wisconsin, the Dakotas and other nearby states just happen to be some of the world's best disc golf destinations. In fact, in just a 3hr drive south, local players will find 20+ courses between Thunder Bay and Duluth MN. For a tonne more on MN and WI trips, please see our full post on traveling to the beautiful states right HERE.
We recommend that before visiting a new area with new courses and other potentially unexpected factors, players look for a forum, Facebook group or community hub for disc golfers. Getting the low down from locals from the area is always helpful before going on a trip to play it. Additionally, touching base with a local representative ahead of time can help booking accommodations, food options and even arranging for a local course guide or two. Local course guides can make your first rounds on a new course a lot less of a question mark overall.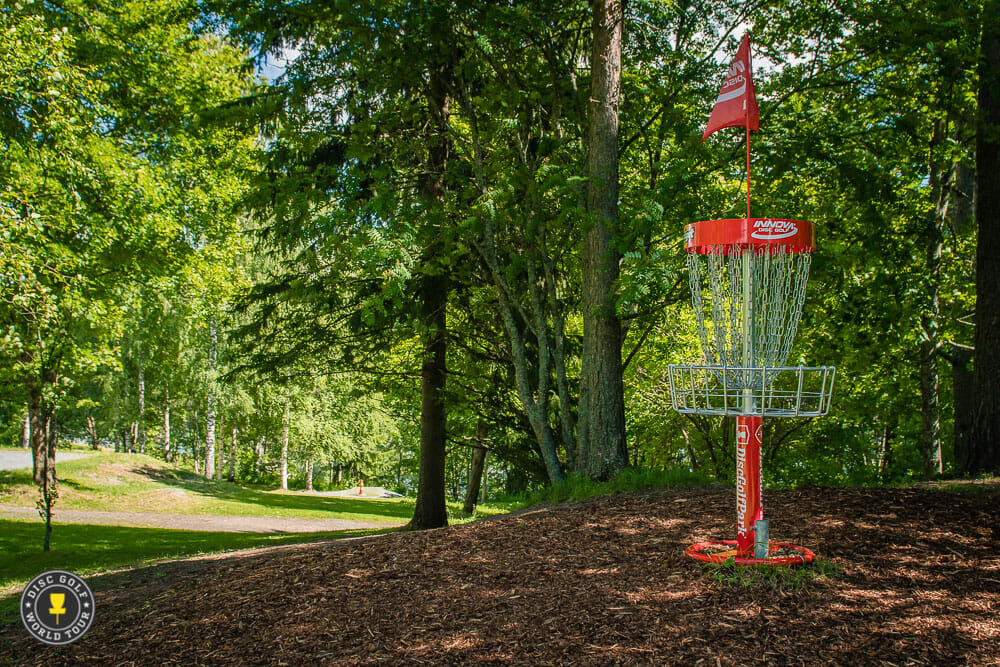 We hope more players will have the opportunity to play more courses worldwide through vacations and roadtrips when it is safe to seek out new travels. Whether it's over seas to Scandinavia to play The Beast in Finland or just a few hours away to Dryden to play the wonderful Anderson's Homestead course, there's disc golf in many places you may not expect.
We will leave you with a documentary done about the incredible disc golf courses and communities waiting for all of us around just our own country. Canada has some of the world's best nature to experience so it's not much of a stretch that our beautiful home plays host to so many great courses.